Online gambling has a massive market. In 2015, it generated 37.91 billion U.S. dollars. In 2016, the return was 44.16 billion. The expectation is that the figures will inch closer 80 billion dollars by the year 2020. While many governments have attempted to push back on online casino gambling and related forms of wagering, there have been massive breakthroughs over the years. Now, 80 countries around the world have legalized online gambling, with Europe carving itself a huge stake in the market.
With all this progress being achieved, we can only expect that 2018 launches us even further in terms of developments, particularly in the online casino industry. Below are some to look out for;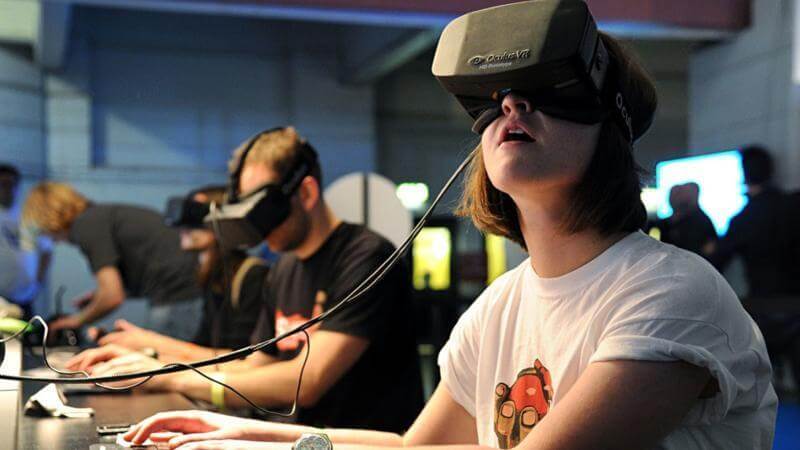 1. VR Casino and Casino Games
Virtual Reality has changed the way we play online games in virtual casinos. Today, if you have the right hardware and software, you get to experience a simulated reality that takes you right into the casino floor. With VR technology, you have a clear 3D outlook of the casino floor and can virtually interact with other players in real time. VR teleports you right into the house and allows you to immerse yourself in a world that imitates the look and feel of an actual casino floor-only without the attendant drinks.
With the ICE gaming convention debuting on 6th and ending on 8th February, we are certainly going to get a first-hand glimpse into the world of VR casino gaming in 2018.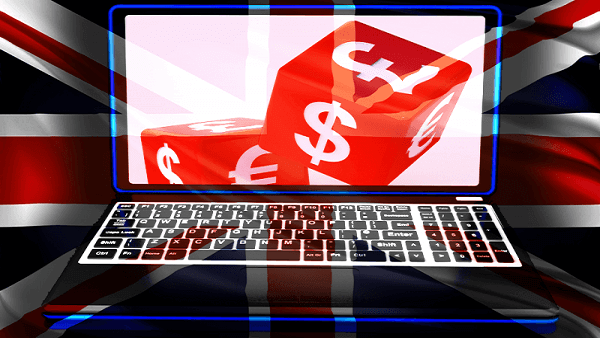 2. The impact of new UK regulations
Recently, authorities in the UK have moved to place limitations on a range of activities online casinos are able to do. In a bid to ensure a fair playing ground, online platforms are now banned from using the phrase "free spins" in advertising their games. The thinking behind this is that the phrase masks the real nature of what players are getting themselves into. This is actually a good thing. It means we will see more no deposit free spins with good terms & conditions. The only difference, being they will be called "extra spins" or "complementary spins" instead. This also means that there is going to be a lot more realism and transparency in the way advertisements are framed. There are also strategies being put in place in a bid to ensure that online casino platforms do not reel in minors. This will be achieved by tailoring messages in a way that only appeals to adult audiences as well as restricting access for minors.
3. Blockchain gambling
The blockchain is a public ledger that keeps records of transactions in real time. It is unreachable and unalterable, and that makes it reliable. Of late, it has found its way into the gambling conversation. For example, the FunFair.io project is a decentralized blockchain protocol that allows everyone out there to start and manage their own casinos. It brings operators, affiliates, game developers and players to the same roundtable and works to reduce costs while at the same time boosting transparency.
When it comes to wagers and payouts, more and more online casinos are now accepting bitcoin as a form of payment.
We are definitely on the cusp of something huge in the online casino niche, and 2018 is going to push us closer to new heights.