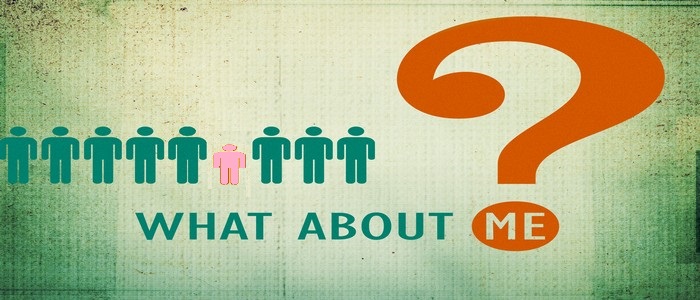 I've been speaking to a couple of people at Apple for the last few days and they have told me that a case for the full-size iPad that mimics Microsoft's touch cover has been prototyped. It's not clear whether the process is far enough along to make this Tuesday's event but they did say a few different styles had been in testing for a while. This would certainly allow Apple to differentiate the larger iPad from its little brother and market it as the more 'pro' of the 2. Apple already sells a Bluetooth keyboard that functions perfectly with the iPad but it's not quite as integrated as Microsoft's offering, requiring a lot more bag space. This is the primary motivation behind the development, as all of the current solutions are fairly inelegant. Apple realizes the market for the large iPad is mainly professionals looking to work on it whereas the iPad mini is mainly content consumption.
It's not just keyboards either. I'm told other cover like accessories are also being looked at.
Now I must stress that what was seen were only prototypes and they might never get to see the light of day. Apple regularly mocks up all sorts of accessories and products and ditches them. 1000 no's for every yes etc.
I am also unsure how they would connect to the iPad but Bluetooth 4.0 is probably as safe a bet as you're going to get.
I'm very curious to see if these are introduced on Tuesday.
I just wrote an interesting article covering what's in store for online gambling in 2018, check it out!