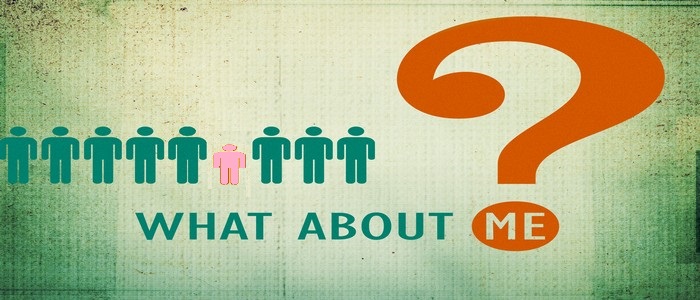 I'm Jamie Ryan and this is where I post thoughts on the technology industry. I worked in consumer technology for over 10 years and during that time became a little bit obsessed with the industry. I now write about both the industry and it's coverage.
Here's a very brief history of that decade:
I started in Sky's installation team before moving to the technical side of things. I then took a job with Samsung Mobile where I worked on Windows Mobile, Symbian and Bada devices as well as a few feature phones. I then went to work for Apple in Developer Relations.
My technology writing has appeared in various places in the past but online you may have read my content at Coolsmartphone where I was an editor and also the producer and host of the first 30+ episodes of their podcast. I have also written for Land of Technology and Techfoolery as well as guested on various podcasts.
In addition, my work has been quoted on Engadget, The Verge, Wired, The Guardian, Gizmodo, Gigaom, Cnet, 9to5mac, Macrumors, Cult of Mac, Venturebeat, Business Insider, BGR, iMore, iDownloadBlog, Slashgear, Technobuffalo and many more.
On occasion, I am given hardware and/or software to review. I will never accept direct payment for doing so. Any products I talk about on this site or in any other capacity will be purely my own considered and honest opinion.